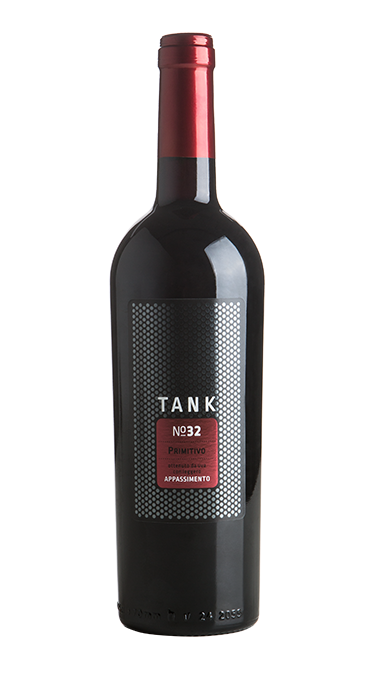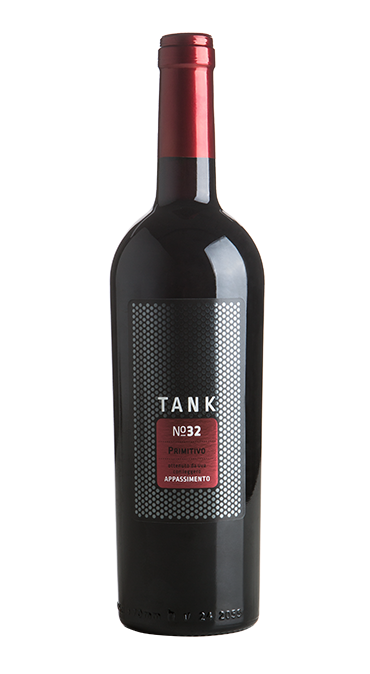 Production Area: The heart of Salento area South-East Puglia.
Grapes: 100% Primitivo grapes, produced from vines that are normally very old (25/30 years old).
Colour: Deep red with bright reflections.
Bouquet: Elegant rich red fruits and a complex fragrance of Mediterranean pine-trees.
Taste: A powerful full-bodied wine that astonishes you with the smoothness of its tannins. Velvety and established.
Service: At room temperature.
Food Suggestions: Ideal partner for flavoursome dishes, seasoned cheeses or as a wine perfect for conversation.
[unex_ce_button id="content_9b1so8tmy,column_content_feza31cgo" button_text_color="#000000" button_font="semibold" button_font_size="11px" button_width="auto" button_alignment="left" button_text_spacing="2px" button_bg_color="#ffffff" button_padding="5px 25px 5px 25px" button_border_width="1px" button_border_color="#000000" button_border_radius="0px" button_text_hover_color="#ffffff" button_text_spacing_hover="2px" button_bg_hover_color="#000000" button_border_hover_color="#000000" button_link="http://www.cantineminini.it/wp-content/uploads/2017/09/hr_Primitivo-Appassimento-Tank-N°32-2.png" button_link_type="url" button_link_target="_blank" has_container="" in_column="1"]IMAGE[/ce_button]
[unex_ce_button id="content_9b1so8tmy,column_content_ifcmwjr0e" button_text_color="#000000" button_font="semibold" button_font_size="11px" button_width="auto" button_alignment="left" button_text_spacing="2px" button_bg_color="#ffffff" button_padding="5px 32px 5px 32px" button_border_width="1px" button_border_color="#000000" button_border_radius="0px" button_text_hover_color="#ffffff" button_text_spacing_hover="2px" button_bg_hover_color="#000000" button_border_hover_color="#000000" button_link="http://www.cantineminini.it/wp-content/uploads/2018/03/Primitivo_Appassimento_Tank32_EN.pdf" button_link_type="url" button_link_target="_blank" has_container="" in_column="1"]PDF[/ce_button]